I'm really enjoying my Ipsy bag subscription. It is perfect for someone like me. I'm "new" to make-up as I've spent the lat 20 years with the same makeup routine and a product rut. I'm timid buying full-sized products when I feel like i don't know what I'm doing. I thought I'd give a shout-out to the products I've most enjoyed. I haven't gotten to use everything yet!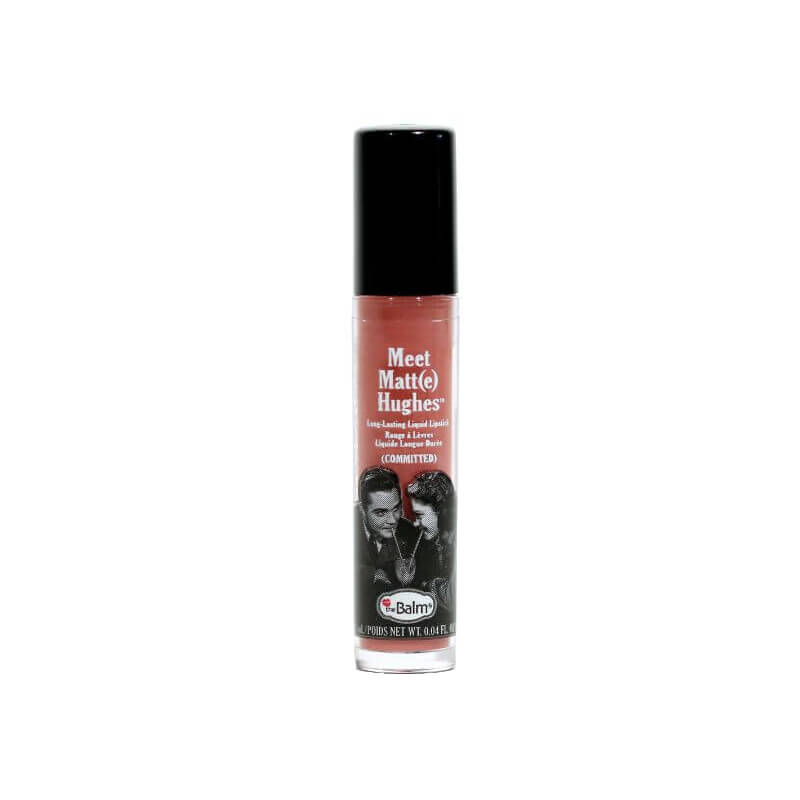 Meet Matt(e) Hughes lipstick in pinky nude. This stuff is amazing. It goes on nicely and stays. A slick of gloss and I'm done. This lasted all day and through multiple cups of coffee.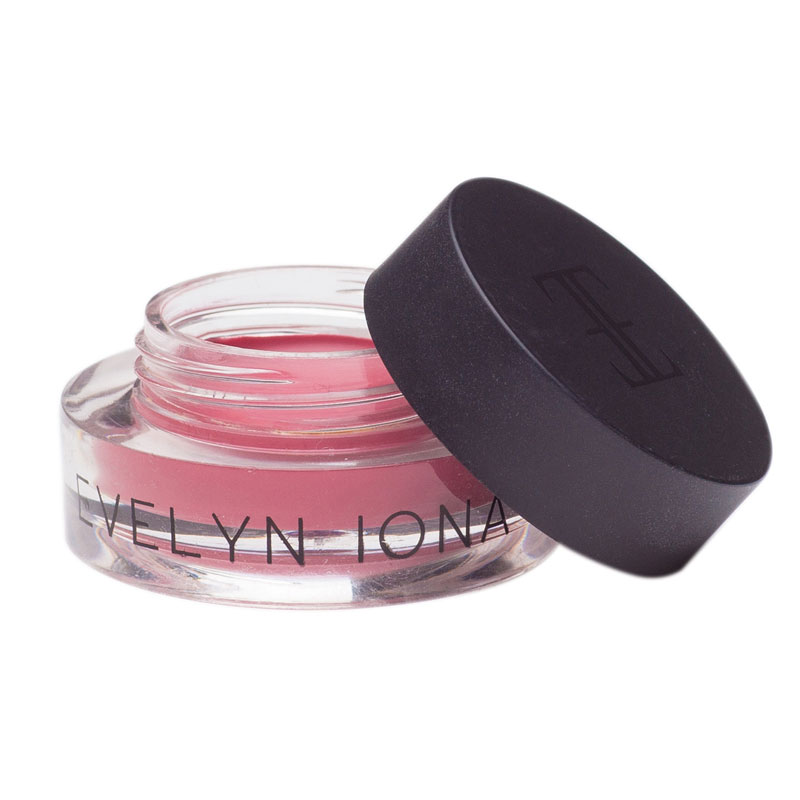 Evelyn Iona cream blush in Ash. This blush is creamy and non-greasy. It just soaks into the apples of my cheeks and gives a healthy glow. I don't think I'll ever use a powdered blush again and this is a definite future buy. Cruelty-free, organic, and $1 from each sell goes to women's organizations.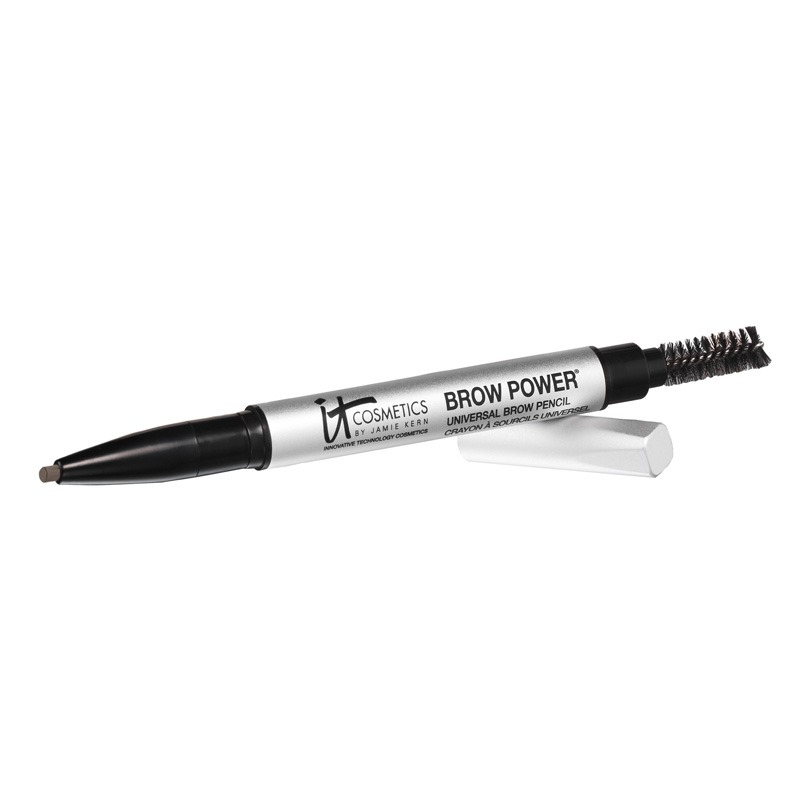 Brow Power universal eyebrow pencil. I used earned points to redeem this product. Talk about a lifesaver. This is the first product I can use on my brows that looks natural and fills in the gaps. Before this brow brush I was either weird non-filled in brow or sporting Joan Crawford handle-barred mustaches above my eyes.
Matt(e) Hughes lipstick.Seriously… this stuff lasts forever.